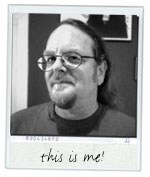 The Law Office of Barry Simons specializes in entertainment law, including matters pertaining to copyright, trademark, and other intellectual property concerns, with an emphasis on providing legal services to recording artists, producers, songwriters, record labels, and concert and club promoters. Lately, I have been more involved in the world of film and video; with clients now including a number of filmmakers, animators, video producers, photographers and visual artists.
For the past twelve years I have been in partnership with my close friend, David D. Stein. In 2004, we split up the partnership, sold our loft space in Oakland's Jack London Square, and I moved my office back to San Francisco,...where I belong. The current location is on Polk Street, near the corner of Clay, next to the Red Devil Lounge, who have the office suite next to mine. It's a nice situation, and a space in which I have grown extremely confortable.
First, a little background: I was born in Cleveland, Ohio, and still maintain strong ties with the area; the Indians and Browns have a slightly lesser status than the Giants and Niners. I attended Ohio University where I majored in interpersonal communication, and came to San Francisco in 1977 to attend USF Law School. During our first year of law school, in 1977, David Stein hired me to work for Bill Graham Presents as a "blue coat", doing concert security (at a lot of Grateful Dead shows).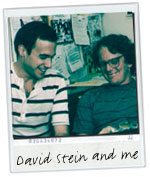 During our second year of law school, we started a "new wave" nightclub in San Francisco's North Beach District called the "Back Dor," presenting the best of SF's rich underground rock scene. We tried to combine the best of the punk rock scene at the Mabuhay Gardens and the Deaf Club, with the burgeoning pop scene. For the next year and a half, I booked three bands a night, six nights a week, and developed relations with SVT, Jim Carroll, Roky Erickson, the Flamin Groovies, and others. The following year, we formed Choice Productions, a local talent agency representing bands including Romeo Void, Pylon, Lenny Kaye, the Punts, Eye Protection,and Translator. Ahhh, the 70's.
Then I passed the bar, and began the practice law.
Now, after more than twenty years of practice, and dozens of major label recording agreement negotiations (for bands such as Camper Van Beethoven, the Meat Puppets, Jellyfish, Reverend Horton Heat, and the Brian Jonestown Massacre,to name a few) and rap artists (Spice 1, Rappin 4-Tay, The Luniz, and RBL Posse). Although I still represent a great number musical artists which are well documented in these pages, for a time there were almost as many independent record label clients, including (ABB, Anticon, Future Farmer, Severn, Thud Rumble, Wide Hive). I continued to hone my skills, drafting and negotiating agreements, including all matters relating to recording, publishing, production and licensing.
Lately, in light of my increased interest in film and television, and the declining relevance of the music industry (...or what's left of it), I have pursued a law practice and lifestyle that accomodates my love for entertainment, sports, and travel. I am fortunate to have some great friends, clients and business associates, and a great place to live and work.
Here are some of the people who I appreciate most: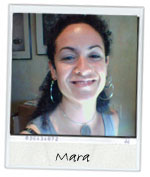 ...my wonderful assistant Mara Lefkowitz: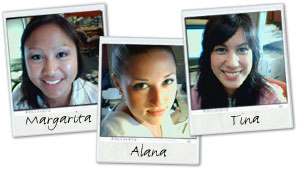 ...my recent interns, Margarita, Alana, and Tina: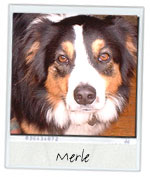 ...my constant companion, Merle: